Let's celebrate World Animal Protection Day!
We = animal lovers! Are you an animal enthusiast too?
On the occasion of the global action day in 2023, we want to make a small contribution through our two Tree Essentials Stores in the Bikini Berlin Concept Shopping Mall and the new Store in the East Side Mall.
How to donate with us:
We will donate 10% of the merchandise proceeds on World Animal Protection Day to the Berlin Animal Shelter 'Tierheim Berlin TVB'.
This means every purchase from you counts!
Don't live in Berlin or don't have the time, but your heart beats for animals? Or perhaps you don't have the financial means, but would like to donate goods or help in another way?
No problem: On the Berlin Animal Shelter's website, you can find all the information about donations:
https://tierschutz-berlin.de/spenden-und-helfen/

The Berlin Animal Shelter – the Big Chance for Animals in Need
The Berlin Animal Shelter is operated by the Animal Welfare Association for Berlin. The Berlin Animal Shelter cares for over 1,300 animals every day – from small puppy dogs to elderly cat grandmothers, sick rabbits, and lonely parrots. Europe's largest and most modern animal shelter takes care of the homeless animals of the capital city 365 days a year. In addition to the intake and placement of animals in need, the promotion of practical animal welfare in Berlin and the surrounding area, as well as the dissemination of ideas related to animal protection, environmental conservation, and nature preservation, are among its most important tasks. The Animal Welfare Association for Berlin finances its work almost exclusively through donations and membership fees.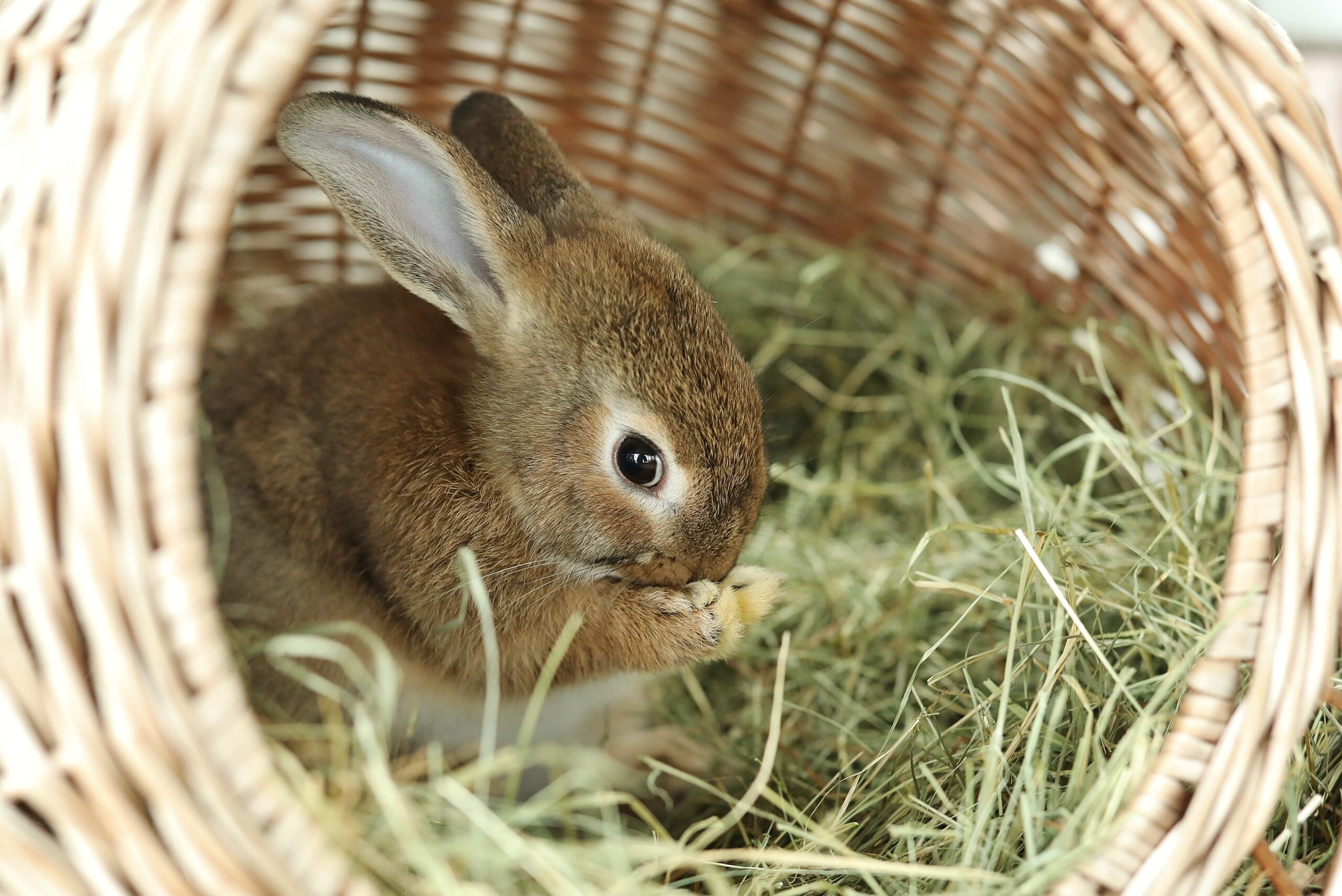 Copyright Image Tierheim Berlin / TVB