VISSLA teamed up with the Surfrider Foundation to develop a revolutionary wetsuit which reminds on action heros like Iron Man, Batman etc. and their super powerful suits. The Rising Seas Wetsuit features most advanced technical attributes that meet Vissla's rigorous standards for performance, warmth, comfort, durability and protection. With a transformative, built-in Bio-Defense System, it will provide for a whole new level of protection and safety in the water.The intention: to protect and inform surfers of the presence of harmful bacteria, viruses, algae blooms, oil spills and high levels of run-off pollution in the water that might affect the outcome of their surf session.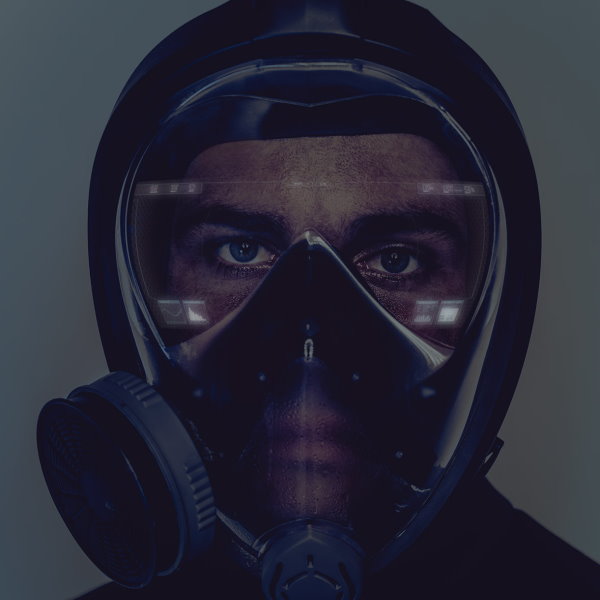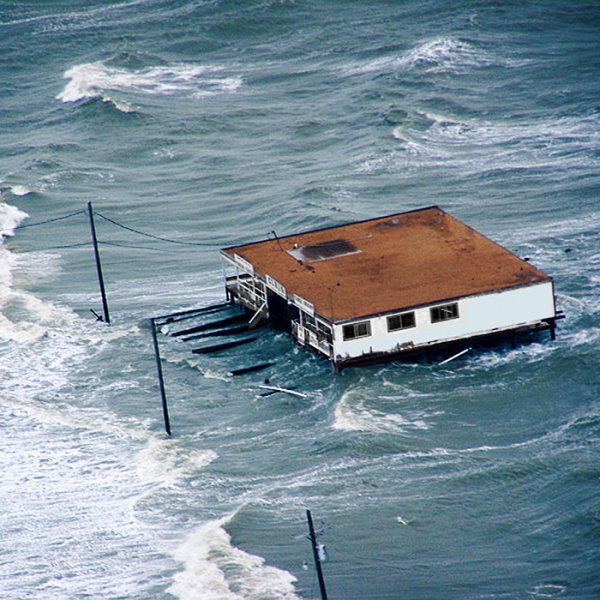 ~The Sea is rising and so are we~
The Rising Seas Wetsuit concept was made to amplify attention to the urgent risks our oceans and coasts are facing. Due to climate change, extreme weather events are increasing at an alarming rate, destroying coastlines and devastating coastal communities. Warming water temperatures are producing increasingly more harmful algae blooms which will close beaches, kill wildlife, and cause severe illness to surfers and swimmers in result. By 2070, it is estimated that, due to climate change, sea levels will rise by 3 feet, wiping out 87% of California's best surf breaks. The Intergovernmental Panel on Climate Change has already given us a timeline.
WE ONLY HAVE 11 YEARS LEFT TO TAKE BOLD AND SWEEPING ACTION ON CLIMATE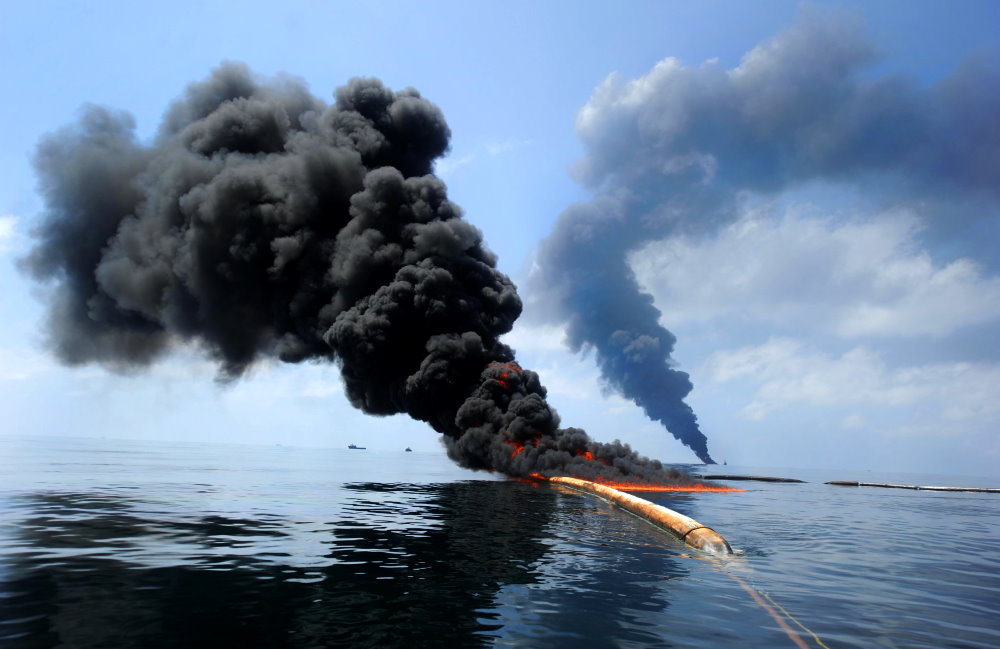 Please find further information regarding the campaign as well as technical features of the Raising Seas Wetsuit (integrated LED Display Mask, Touch Screen etc.) here