Haters sssuck! Do you ever find yourself flipping off rainbows? Punching the water? Back-paddling your buds? Coming down with a case of Passive Aggresiva? We live in a world of choices, you can either be cool, or be a surf dick – choose wisely….
With this witty 'Anti Hate' campaign surf label Vissla is setting a clear peace statement and an extremly good example, of course! Created in collaboration with Artist & Director, Stefan Hunt, the collection features artwork inspired by the philosophy of cultivating good vibes – in and out of the water. Stefan shares these uncomplicated messages through creative design, high-fives, & party waves. Messages like 'From Zero to Hero', 'Less Attitude – more Gratitude' or 'Less Machos – more Nachos' are part of the fully funny and self-mocking campaign that is evenly successful as the collection itself
Hit play to watch the collection video of  'More Mate Don't Hate' – absolutely worth watching ?
Collection Insights: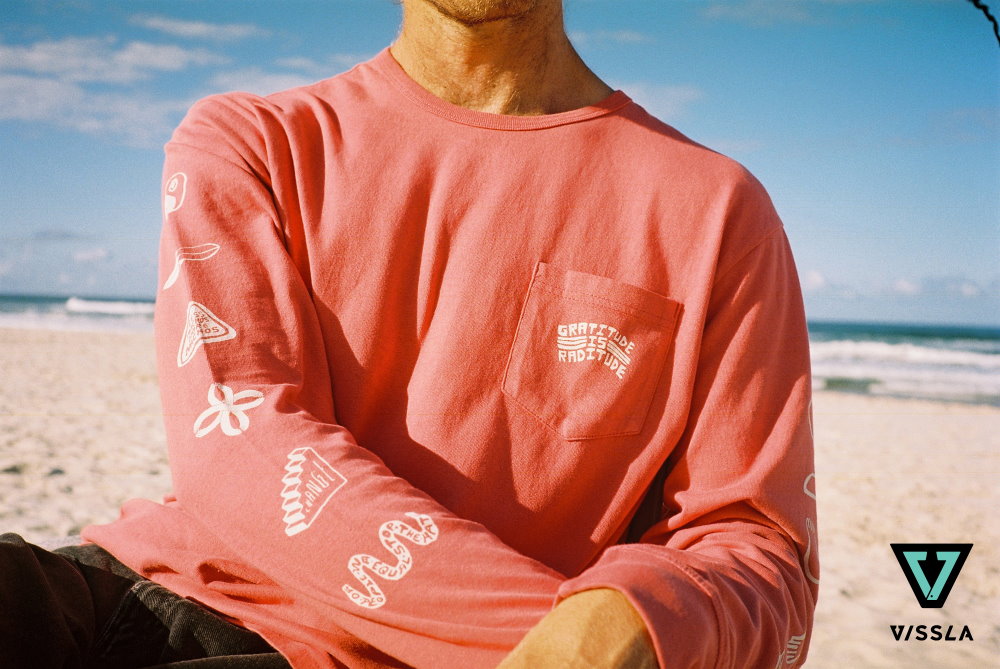 Slide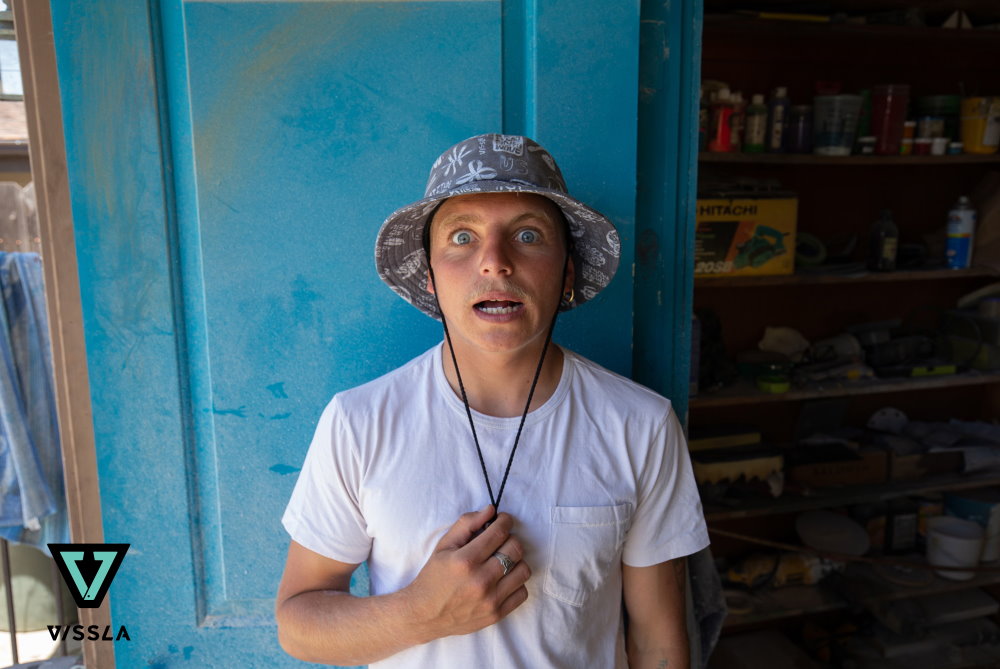 Slide
Slide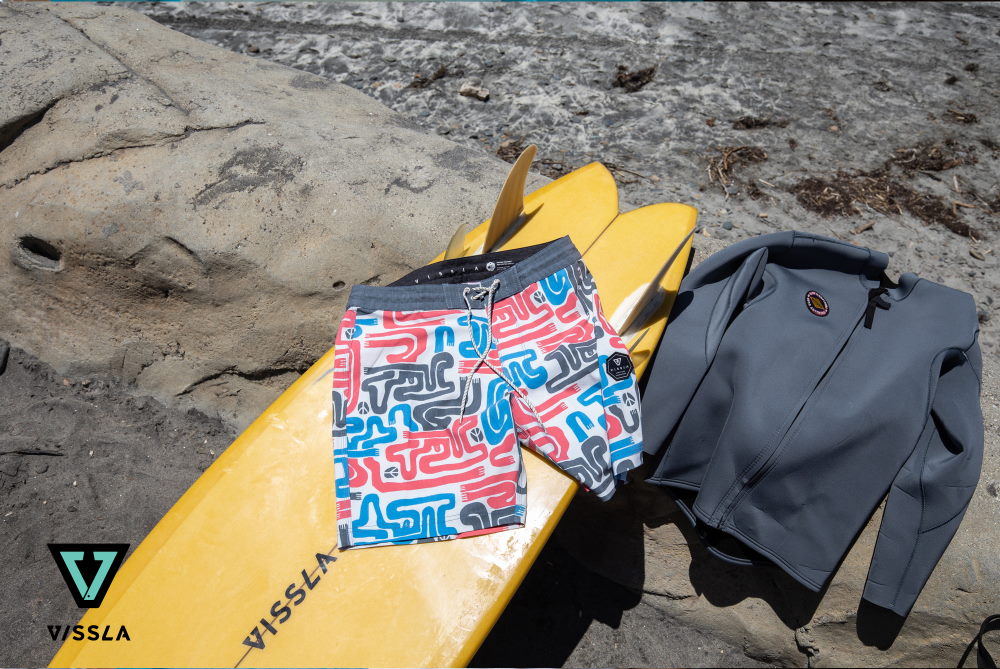 Slide