SUPRA has linked with sport lifestyle label BSR (By Samii Ryan) on a women's skate shoe silhouette called the Breaker. The white leather high top features quilted satin panels, an ankle and cross-toe strap and brings it all together with pink contrast stitching.
Founded in 2009, BSR was first sold in local music festivals. Ryan has steadily expanded the brand's distribution, finding an audience among women who appreciate the concept of streetwear as seen through a feminine lens.
If you are interested, please contact your tree sales rep at any time.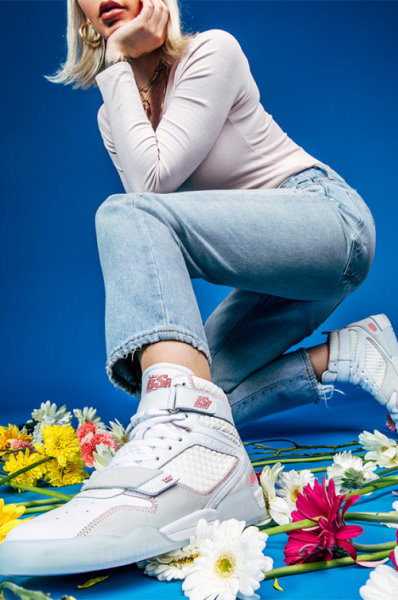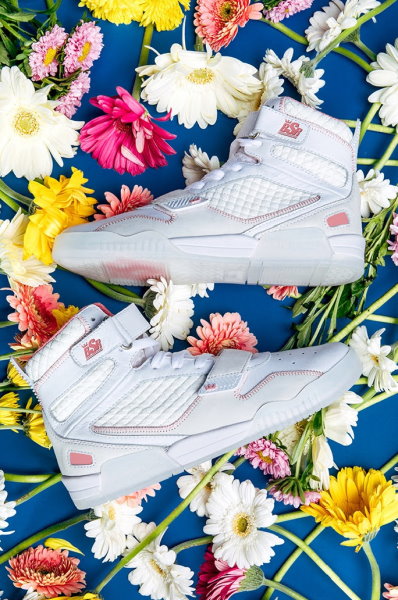 Further information available at www.supra.com