In August 2019, SUPRA Footwear is introducing the Skytop 77 as a limited edition– a fresh and modern take on the iconic classic Skytop 001 designed by the skater Chad Muska. Skytop 77 is a MUST for every sneaker- and skytop-lover.
Chad Muska's SUPRA Skytop 001 took the world by storm when it launched back in 2007 by offering something completely different to any other skate shoe on the market. Now, 12 years later, a remake of the iconic classic is available as a limited edition of 300 units worldwide.
The reimagined silhouette gets a luxurious makeover with ultra-premium leathers, heel bumpers, as well as finer embroidery throughout. Finally, a stitched '77' emblem throws things back to Muska's birth year as a subtle nod to the iconic skater.
The Skytop 77 ist exclusively available on www.snipes.com in colors BLACK and WHITE .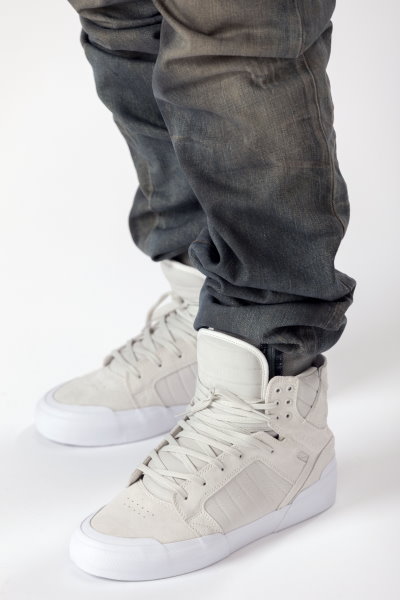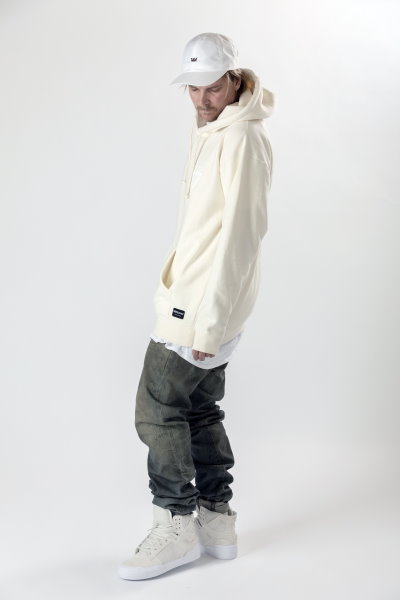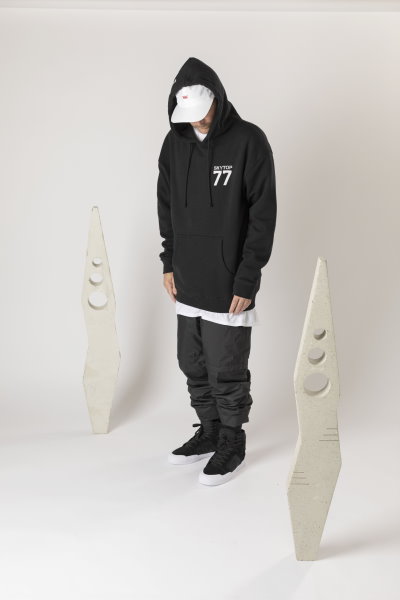 "THIS IS AN UPDATE TO THE ORIGINAL SKYTOP 001 THAT TURNED OUT AMAZING! FOR ALL YOU ORIGINAL SKYTOP LOVERS THIS IS A MUST! IT REALLY RECHARGED MY LOVE FOR THIS SHOE THAT HAS BEEN IN THE MARKET FOR OVER 11 YEARS. I ALMOST FEEL AS IF IT SHOULD HAVE ALWAYS BEEN MADE THIS WAY!" – MUSKA