Iconic Australian label le specs not only enjoys a cult following in the land Down Under but garners a global fan community including numerous celebrities. Backed by 40 years of tradition, last year marked the label's first release of an optical frames collection. Just the right time for a Label Update with Tanja Zwetkoff from German le specs distributor Tree Distribution.
Hello Tanja, how would you summarize LE SPECS' mission statement?
LE SPECS blends 40 years of lighthearted spirit and zeitgeist with the necessary seriousness that a relevant everyday – and luxury – product such as eyewear commands. 
Up until now you were primarily known as a fashion brand. Does that still apply?
There is no decade that fails to conjure the memory of an icon wearing sunglasses, whether it's James Dean, Sophia Loren or all the rock stars. Sunglasses have always been a fashion piece with a strong sense of expression. LE SPECS has always been at the forefront and set many trends – which continues to be the case today. The brand has also been evolving over time and takes wearability and quality quite seriously.
(…)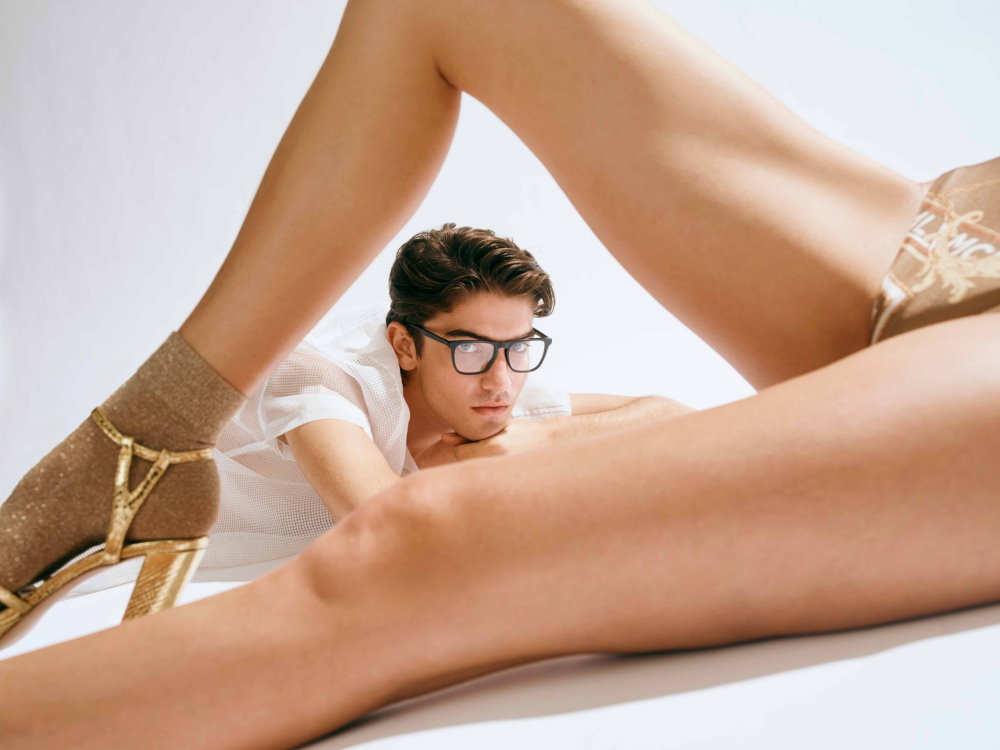 Slide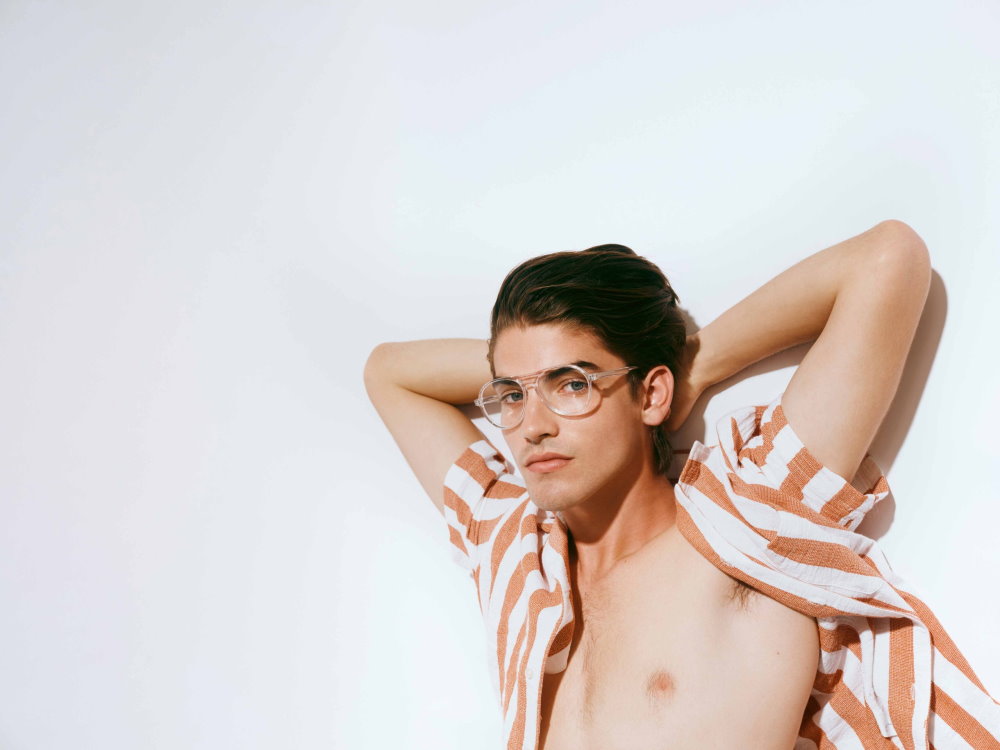 Slide
Slide
Slide