MUNICH. On Saturday evening, the 20th of July, the Keller Sports Store hosted a running event with the sponsoring partners STANCE, REEBOK and STRAVA. Matching with the event's topic Moon Landing, STANCE attended the evening providing running socks of the new Michael Kagan Artwork Collection. Highlight of the evening was stopping at Munich's observatory with a unique glance into the night sky.
On the trail of Apollo 11! On the occasion of the golden jubilee of the moon landing, the Keller Sports Store in Munich, so far the first and single analogue store of the online retailer, planned a special feature for the running community MIDNIGHT RUNNERS: A midnight-bootcamp to Munich's observatory with workout sessions in between. The test running equipment was provided by the brands STANCE, REEBOK and STRAVA who supported the event as sponsoring partners.
Kickoff was a meet and greet in front of the shop located in Auenstraße 120, where test equipment was handed out and shirts could be specially flocked. Armed with STANCE Running socks and REEBOK running shoes, runners were sent out to the race with a trail distance of 8 km. Distance and muscles were loosened by four to five bootcamp stopps with exhausting tabata moves. At Munich's observatory, runners had the chance for a break and a view through the telescope on Jupiter, Saturn and the Moon.
In memory of Neil Armstrong's giant leap for mankind, runners took rapid steps back to the Keller Sports Store at around midnight. A convivial evening with healthy drinks and snacks still was ahead of them.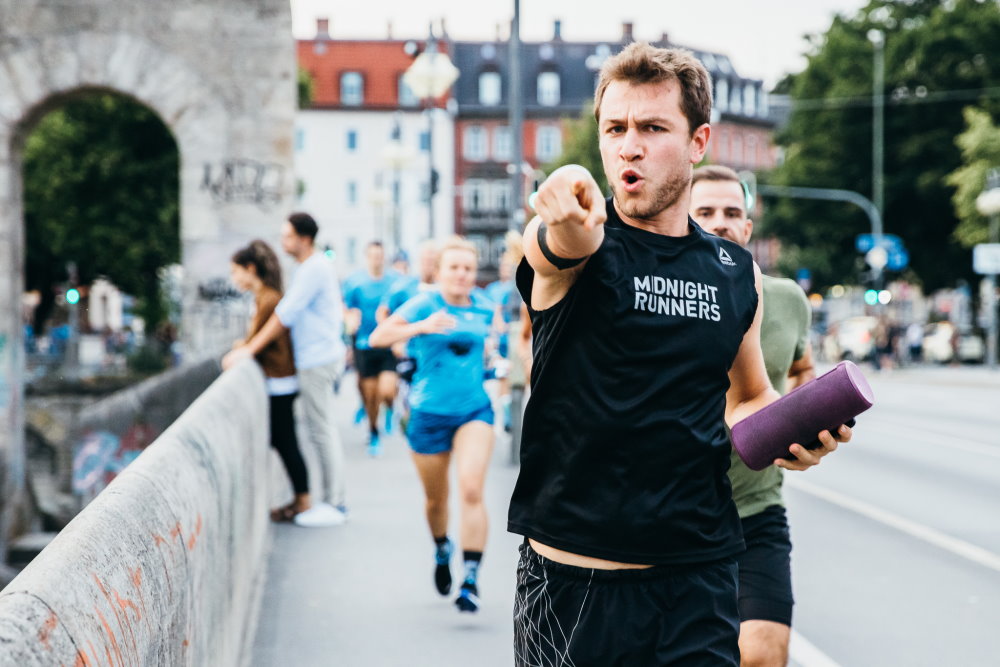 Slide
Slide
Slide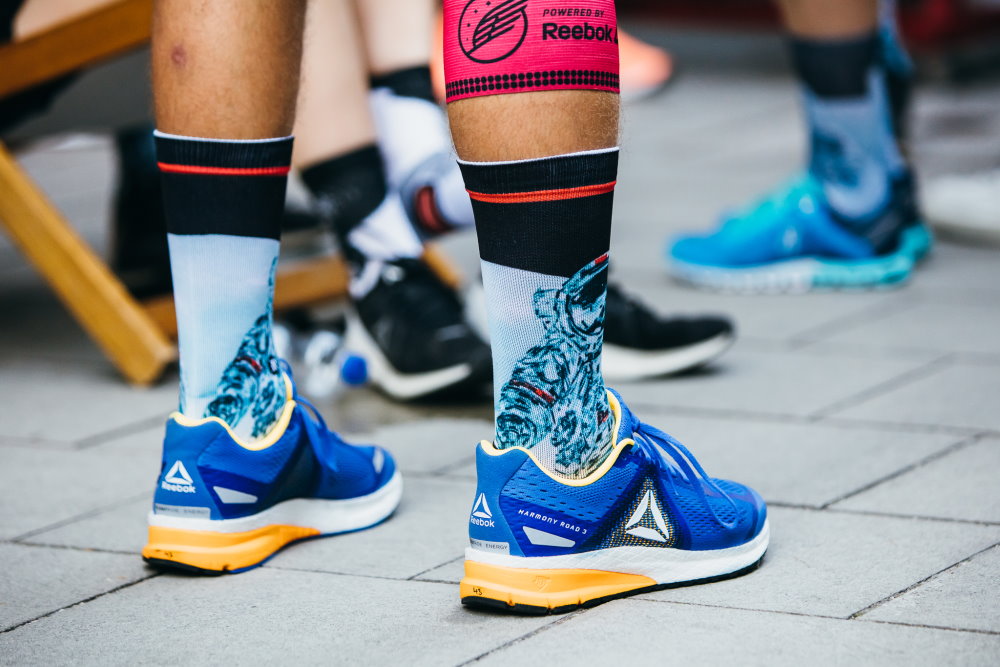 Slide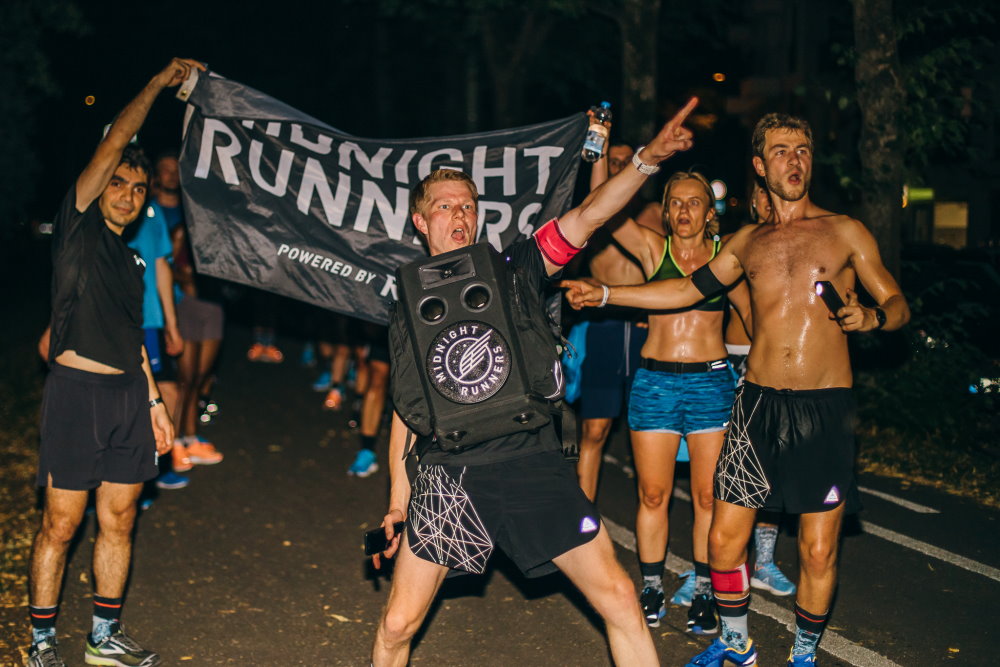 Slide
For further impressions please follow @treedistributionon on  instagram and take a look into story highlights.
MICHAEL KAGAN x STANCE
Michael Kagan, the US-American artist from Brooklyn, is globally known for his unique astro-artwork: Iconic illustrations of astronauts in outer space in a brilliant brushwork-style. For the brand STANCE, Michael Kagan is legend enough to collaborate with him as a designer in the current autumn collection. The result speaks for itself: The brand-new Michael Kagan Artwork Collection is cosmically inspired and implements astro-prints on socks, shirs and underwear in Kagan's style.